Let's Find Your Path
We Believe That All Persons Have Value and Strengths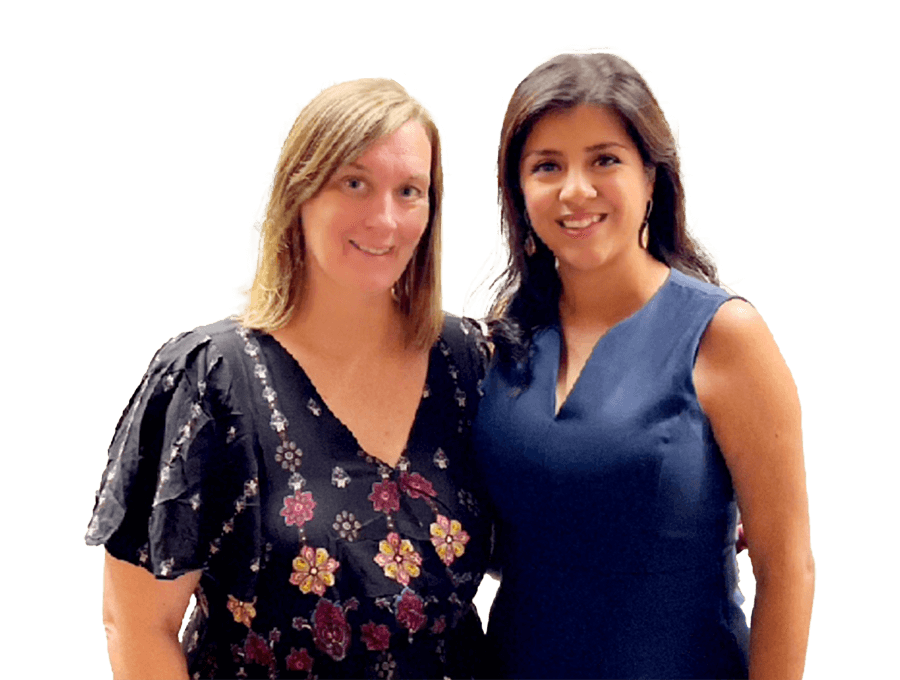 A New Kind Of Help
Emotional and behavioral care for children, teens, and adults should be based on each client's unique strengths. Benefits from insights gained through counseling can result in coping strategies that last a lifetime.

Our goal at Peaceful Pathways is to help clients identify their strengths to believe in and embrace the value of their life. We seek to create a comfortable environment where clients feel safe, accepted, and cared for.

Peaceful Pathways treats a variety of emotional and behavioral issues with both counseling services and medication monitoring. Our staff is committed to meeting our clients where they are on their journey and joining them to improve their lives and grow their futures.

 
Steps to Growth and Healing

 
Step 1:
Seek Professional Help
It's important to seek help from a qualified mental health professional who can help you navigate your trauma and provide appropriate treatment. This may include therapy, medication, or a combination of both. It's important to find a mental health professional that you feel comfortable with and trust.
Step 2:




Develop a Care Plan
Let us help you create a Care Plan that is specific to your needs. This may include taking care of your physical health through exercise and proper nutrition, as well as your emotional health through activities that you enjoy and that make you feel good. It's important to be patient with yourself and not push yourself too hard.
Step 3:




Build a Support System
Building a support system of friends, family, or a support group can help you feel less isolated and provide a sense of community. It's important to surround yourself with people who support and care for you. You may also consider joining a support group specific to your trauma to connect with others who have had similar experiences.

What Our Clients Say...
"I have been seeing Adriane for a little over a year now and I love her. She has and still does help me work through a lot. Peaceful pathways is true to the word the office is very tranquil and calming. Ailu the secretary always has a smile on her face when I come into the office. I highly recommend peaceful pathways for anyone looking for a new therapist!"
—
GABRIELLE S.
★★★★★
"Simply Outstanding!  The facility is super nice and relaxing inside....and also very clean.  Plenty of easy parking too.  The business person out front was very helpful and welcoming, and the counselor I met is fantastic. I highly recommend Peaceful Pathways."
—
WADE S. 
★★★★★
"Peaceful Pathways is such a warm and inviting place. My counselor is so kind, caring and empathetic. Everything about my experience there has been positive. I have even told others about how helpful you all are."
—
YOLANDA S.
★★★★★

Take Your First Step To Growth and Healing
Reach out to us today to Schedule an Appointment or let us know if you have any questions.